Natural Remedies for Anxiety
So how exactly do you overcome anxiety or work towards curing it if you realize you're a victim?
Well, visiting a psychiatrist or therapist does sound like a nice idea but here is a list of things that will help you better in taking care of yourself when you find yourself in the pool of anxiety.
These are some of the natural ways to combat Anxiety.
Exercise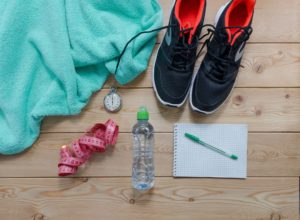 This might sound odd and crazy but exercising not only relaxes the muscles, it relaxes one's body in its entirety. Exercises have always been good for the soul, good for the body and the spirit. Set just half an hour aside from your daily routine and ensure you work those muscles off. Let the heat out of the body and draw the fresh air into your body.
Yoga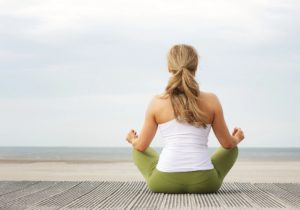 Meditation is widely known for its therapy-like effects. Doing this for just 20 minutes every morning will let you revel in a sense of serenity and calmness that you have never felt before. Yoga is a perfect curing medium in terms of the anxiety and stress that has spread to all parts of the body. Always have it in mind that when the heart is sick, all you need to do is just sit back and let it out totally into thin air. Yoga offers a great and sound therapy for those undergoing stress.
No Caffeine Intake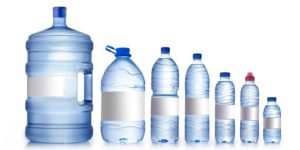 This may sound harsh but you really need to cut down your caffeine intake. Go with juices or water. Caffeine and alcohol can technically stress and infuriate you further and this is something you really want to avoid in this kind of situation.
Eat Well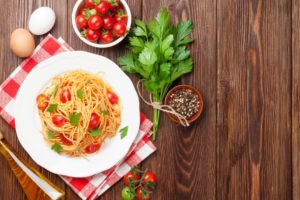 Anxiety does not make you want to not eat or basically do anything, but you really do need to eat properly. No matter how badly you feel like, do not skip meals. Go with your proper meal routine, and ensure to your body in a perfect state of nutritious balance. A healthy body is the key to a healthy spirit and anxiety sickens the body as well as the spirit.
Adequate Sleep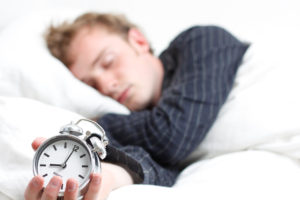 Even if you do not feel like sleeping, close your eyes and lie down. Try and drift into that wonderful place called dreamland and forget the existence of your fears for once. Sleep is an essential factor in the health of many people and especially for individuals suffering from anxiety and its disorders.
These set of people usually end up being insomnia patients with huge eyeballs which make them look awkward and bizarre. Generally, lack of sleep also is bad for your health as a whole. It makes you less energetic, cranky, and angry.
You will feel exhausted, drowned, and more stressed out than usual. It is an established and well-known fact that proper sleep leads to proper functionality of the body system, eventually leading to a proper cure for anxiety and its associated disorders as well.
Save
Save
Save
Save
Save
Save
Save
Save